Kingsteighton Ram Roast 2022
Torbay Hospital Radio had the pleasure of once again providing the music and PA for the Kingsteighton Ram Fair (otherwise known as the Ram Roast).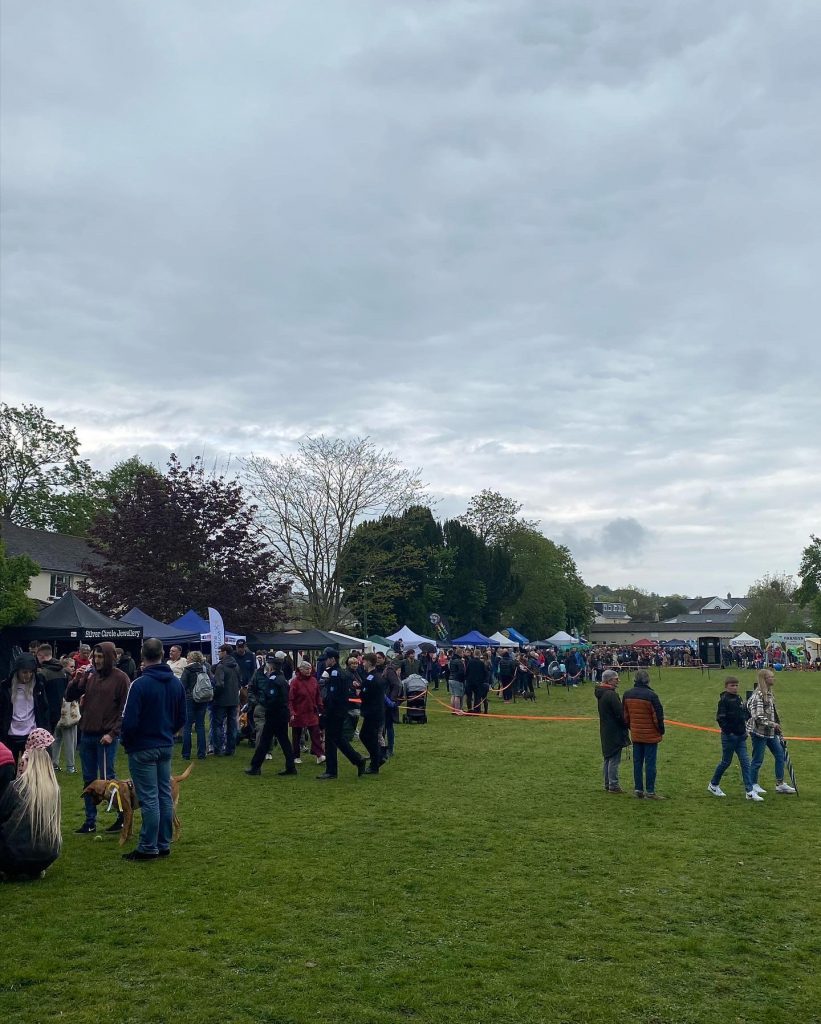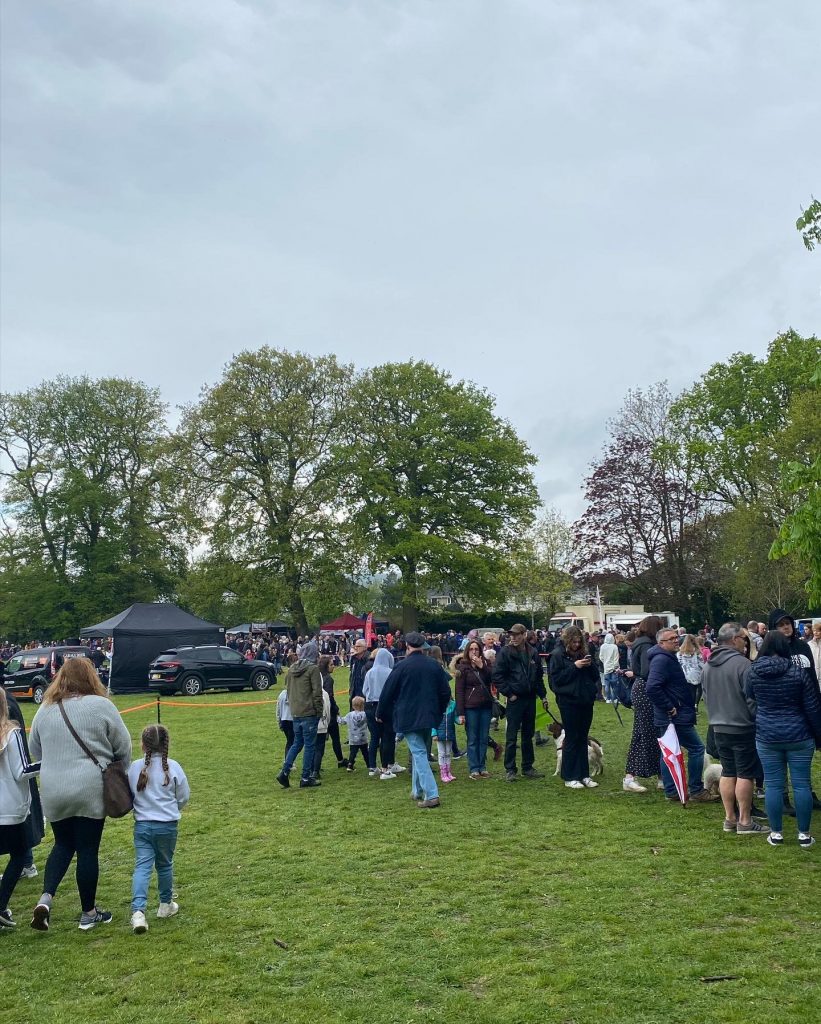 How the event went
This year, in true British fashion, it was a bit wet and unfortunately some of the entertainment, such as the May Poll dancing had to sadly be cancelled. Once it did dry up some of the sporting events till took place.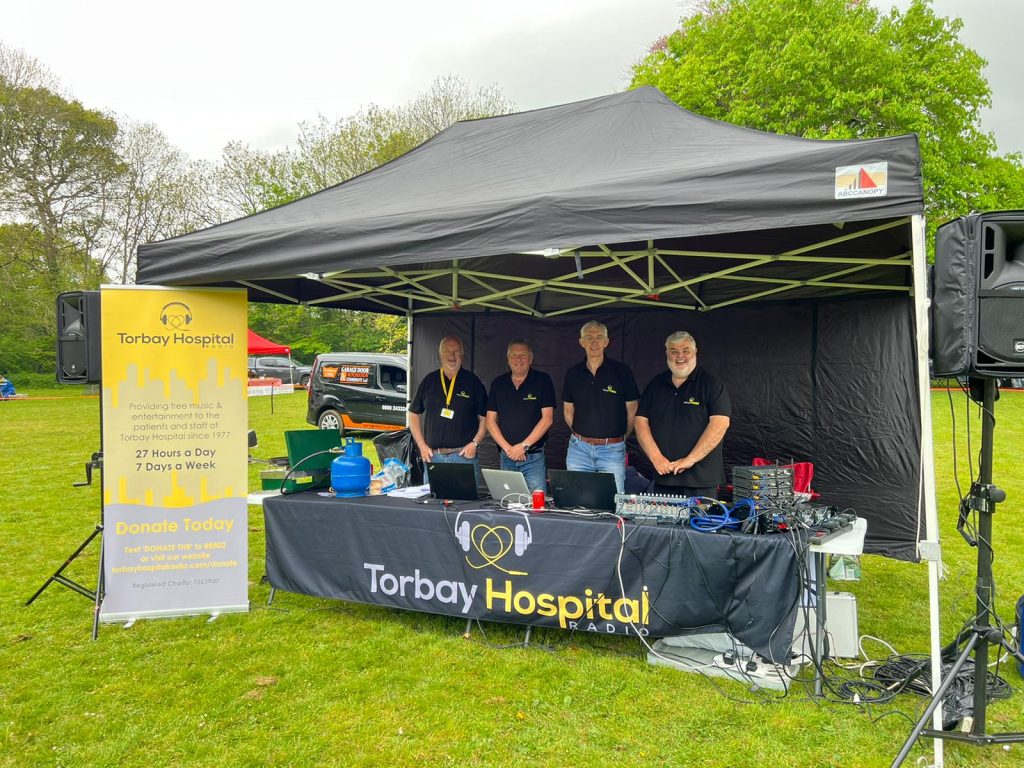 And despite the wet weather, there were lots of people who came along to watch and take part in the entertainment, purchase food and gifts from the stalls and more. We also had a stall with our games and had lots of children come and have a go to win some sweets and other THR goodies. A massive thank you to everyone who donated.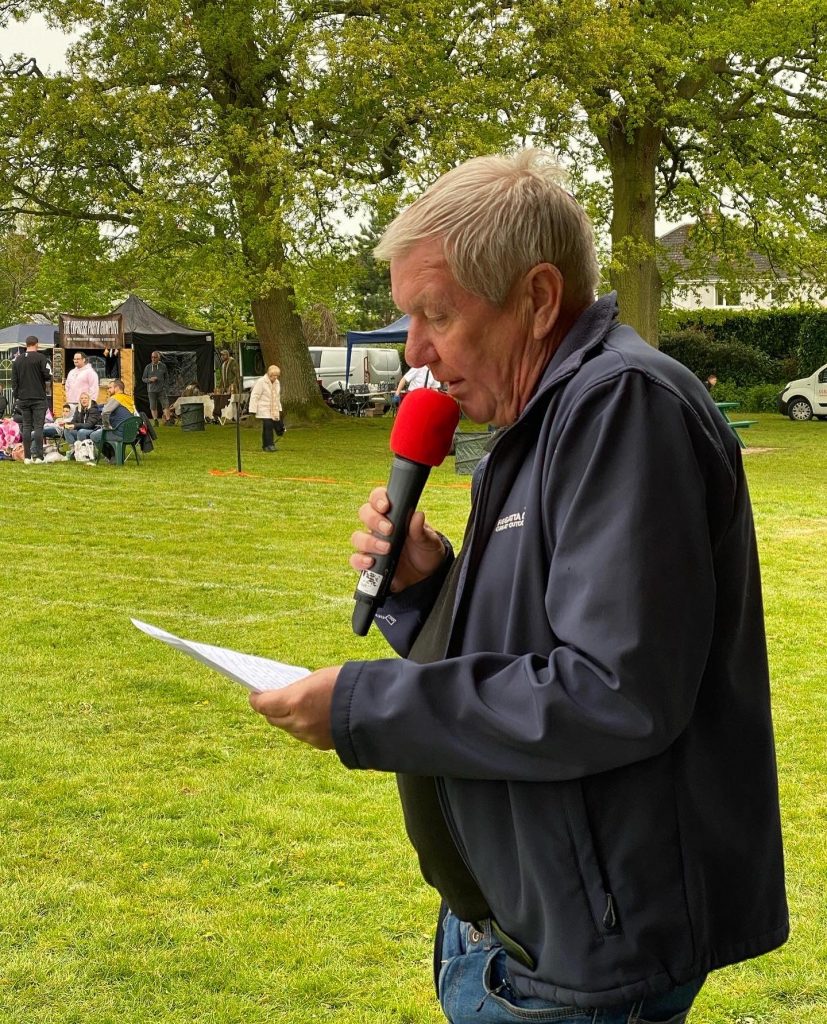 Hire us
If you have an event coming up in the next year or two and require music and PA, get in touch. Email [email protected]. You can also support us by donating to our charity here.