Our Station Sponsor for 2022!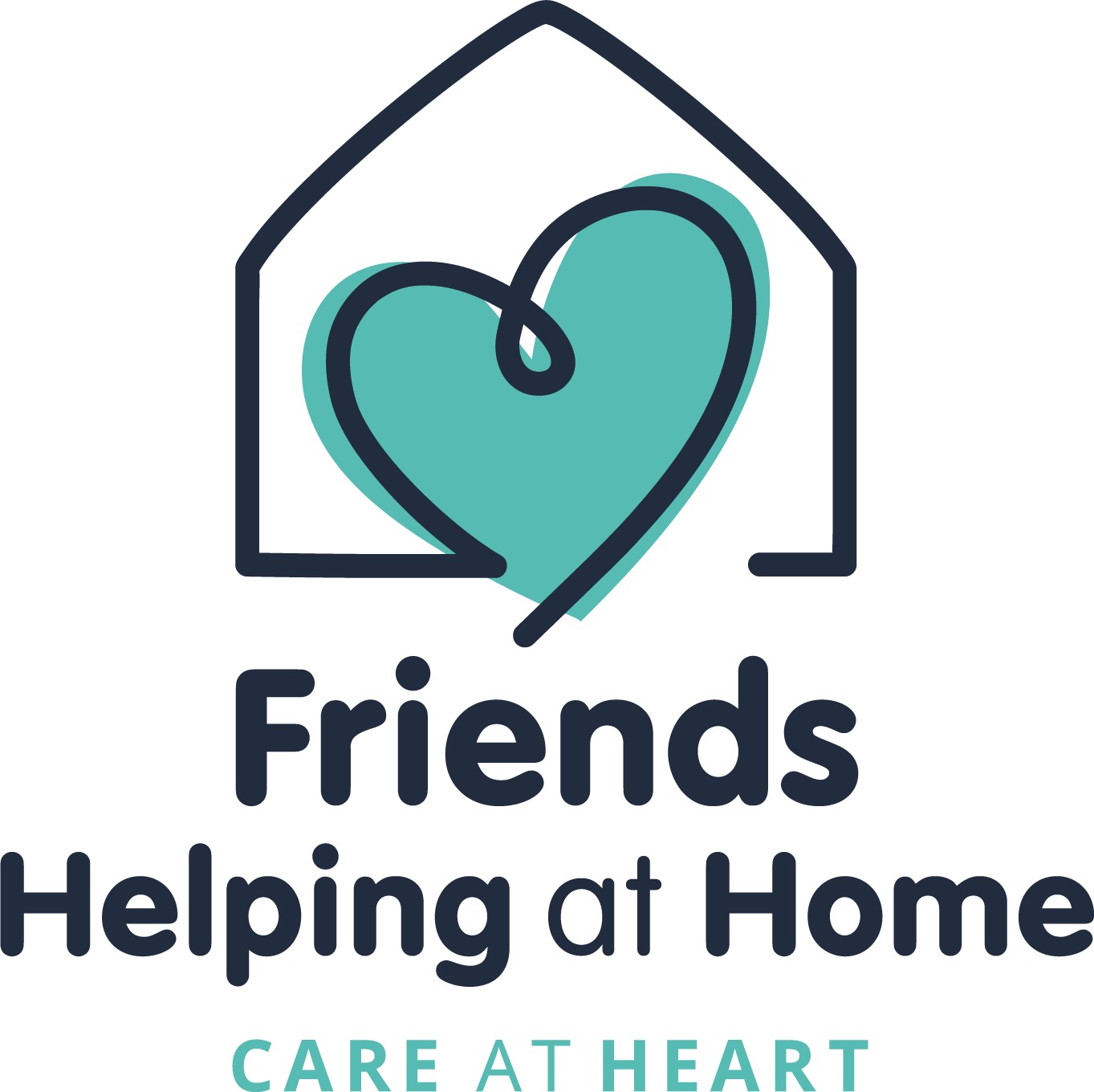 Finding SAFE, RELIABLE, at-home care in Devon just got easier. Friends Helping at Home: Home Care in Devon. A little vision with a big heart
Friends Helping at Home brand standards are there to ensure that everyone receives the service that they deserve. They understand that inviting someone into your home is incredibly personal and can be very daunting so they have developed a tried and tested process so you can feel confident in your service and feel happy and comfortable in your own home.
For more information visit: https://friendshelpingathome.co.uk/
Our News Sponsor for 2022!
The Riviera International Centre located in Torquay, Devon. Conference and Event Hosting, Family Leisure Pool, Lifestyle Health & Fitness Suite.
For more information visit: https://www.rivieracentre.co.uk/

We would like to take the opportunity to thank all our supporters