Torbay Hospital Radio is delighted to announce that we have won the Radio Broadcast NPO of the Year!
Whats does NPO mean?
For those who are not familiar with the acronym NPO, it simply means Non-Profit Organisation, in our case we are a volunteer run charity.
Prestige Awards
The  accolade comes from the Prestige Awards which celebrates small, localised businesses who are excelling in their market. The awards  have been in circulation for 10 years. The judging panel base their decisions upon areas such as service excellence, quality of the product/service provided, innovative practices, value as well as consistency in performance.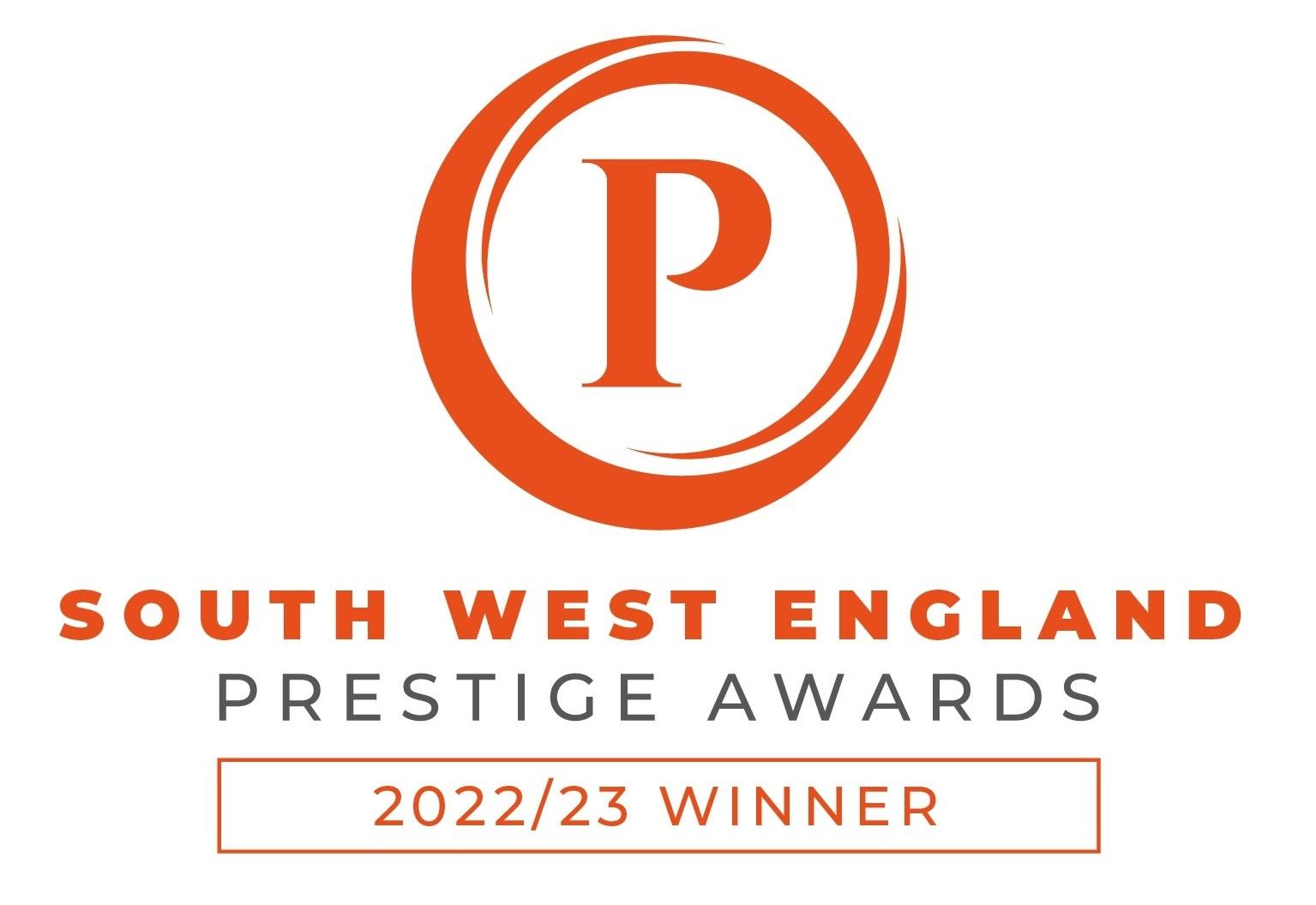 This comes off the back of one of our presenters Jo Hobbis winning a presenter of the year in the Hospital Radio Association awards last year.
What our Chairman has to say
Chairman Lee Thomas was very excited about the news of Torbay Hospital Radio winning the Radio Broadcast NPO of the Year. He put the success down to 'a close knit, dedicated team of volunteers who are always looking to provide excellent service for listeners, especially those who are unfortunate enough to be in hospital.' When asked him what was next he was thrilled to say, "Studio 2 will be up and running in the near future, when we hope to produce even more top notch programming. It really is  great honour to be part of the team."
He went on to say, "Obviously running the station is not without it's challenges, but we are very grateful to the support we receive from the hospital. We are now looking to ramp up our coverage in the wards and departments around the hospital site. Providing  much needed light relief for patients and staff in what are of course busy times for the NHS."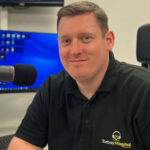 He also added, "We are always looking for new people, so if you want to get behind the mic or just help out at our outside events please get in touch."
Join Torbay Hospital Radio
If you are interested in joining Torbay Hospital Radio in any of the above roles, there is a small annual membership fee.
This membership fee is to support the station, to show the commitment towards the charity as well as include you within our insurances. We think the rewards of giving your time to help out far outweigh the cost.

Find out more about joining Torbay Hospital Radio here.
How to listen to Torbay Hospital Radio
Don't forget you can tune in on 95.9 FM in the hospital, online or by asking your smart speaker to play Torbay Hospital Radio. Why not tune in now and hear was an award winning radio station sounds like.