Torbay Hospital Radio is an established radio station and charity that has been providing music and entertainment to the patients and staff of Torbay Hospital since 1977. The charity is run solely by volunteers who dedicate their time and efforts to entertaining and fundraising for this great cause.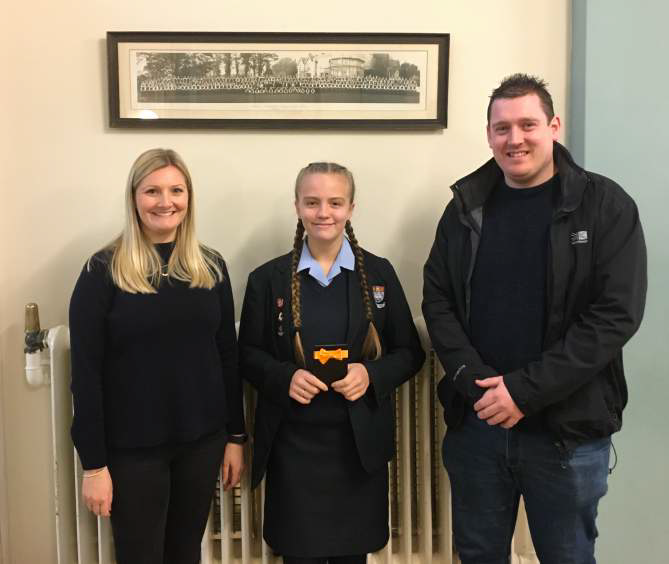 As with any organisation, Torbay Hospital Radio strives to keep up with the times and ensure their studio, branding and equipment are up to date. As part of this, THR enlisted the help of students from Torquay Girls Grammar School to design a new logo, as the membership felt it needed a new fresh look. Torbay Hospital Radio enjoys working closely with the community on a range of their projects.
Just in time for the new year and decade, thanks to the brilliant efforts of the students, the winning logo was chosen and adapted into the new design!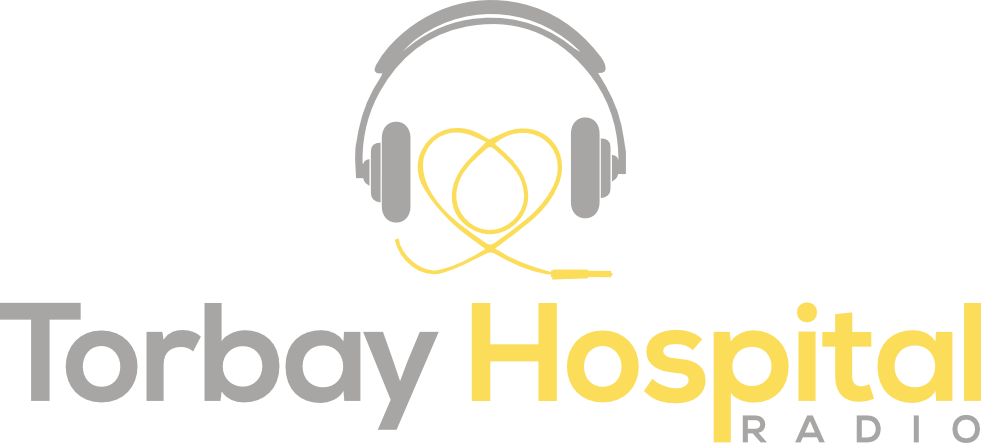 Lee Thomas – Chairman of Torbay Hospital Radio said
"We have been blown away by the amazing talent shown by the students of Torquay Girls Grammar School – It was a really difficult decision to make and we loved every single entry that was sent in – We are really excited to have launched our brand new Logo with the help of the students, breathing new life into Torbay Hospital Radio and modernising our branding!"
Comment from Amelia Jones – Winning Designer
"I thought of this design because the headphones represent the radio and the heart represents the love and care of the patients. I have loved art for as long as I can remember and I spend all of my free time drawing, I drew lots of possible designs on a drawing app and I sent in two designs the one with a heart and headphones and another one which was a time signature. When I found out that I had won the contest I felt really proud of myself and what I have achieved."
Comment from Naomi Shaddick – Head of Music
"We had a really positive response to the competition and lots of the students have enjoyed using their artistic skills to give something back to the community. Most designs married a passion for music with the idea of caring for patients, interpreting this to be the radio station's main cause. I'm really proud of the students who have offered designs and I know that Amelia is overjoyed to have won the competition and see her design as the new THR branding!"